Success! Het product is toegevoegd aan je vaste bestellijst.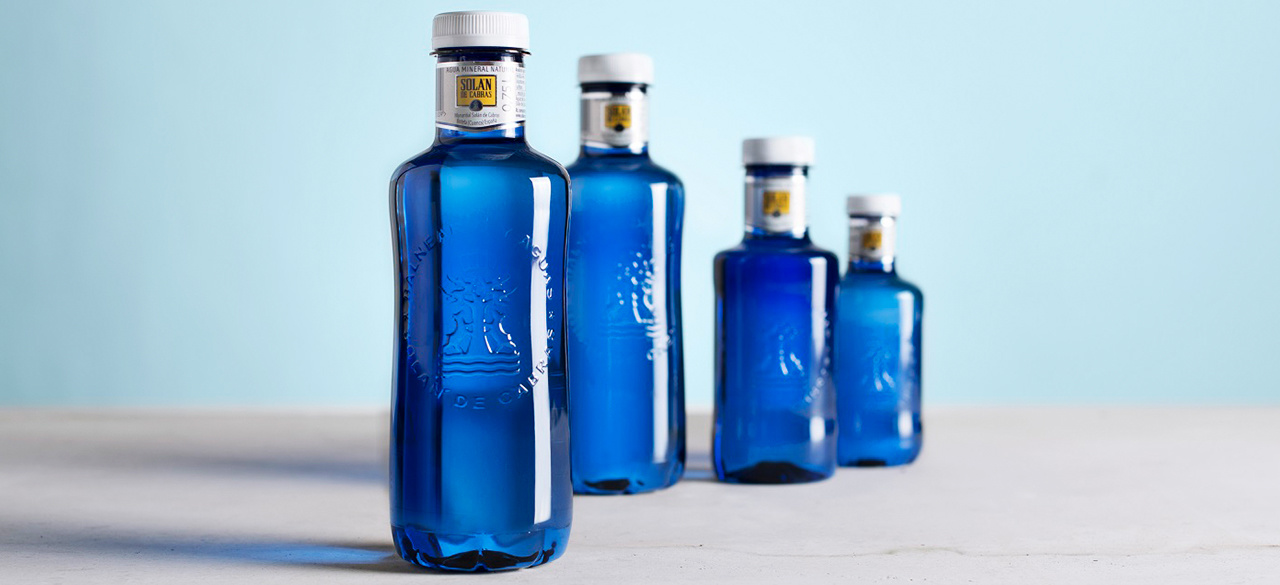 It all started in 1972 at a small corner shop in Greenwich Village, New York. Three friends started selling an alternative natural carbonated soft drink under the name Snapple.
Snapple is made from the best stuff on earth and contains real fruit juice with only natural flavors and colors and no preservatives. The following cheerful flavors are available in a glass bottle of 473 ml: Fruit Punch, Lemonade, Kiwi Strawberry, Mango, Lemon Iced Tea and Peach Iced Tea.